Anal games of teenagers. Creampie Only In Anal!!!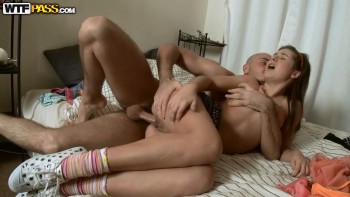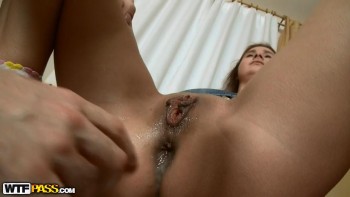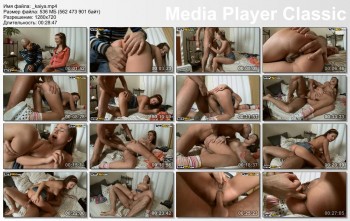 Genre:
Creampie in anal, All sex, Blowjob, Anal, Brunette, Teen
Description:
All girls love gifts, especially expensive ones. The beautiful sexdoll in this hot sex video got a necklace from her boyfriend, and she loved it so much that she decided to please her boyfriend as well. And there's no better way to thank your boyfriend than to have dirty anal sex with him. Watch this awesome sex tape!
mp4|536mb|1280*720|28m47s
_kaiya.part1.rar
_kaiya.part2.rar